For Birth Professionals: Bespoke Study days and CPD to suit your teams
Well received, high quality training days to enhance your team's psychological skills and confidence when working perinatally. With extensive experience of delivering high quality perinatal psychology training to the NHS, we can help. Suitable for teams of midwives, health visitors, doctors, doulas, psychologists, yoga instructors, hypnotherapists, or nurses.
These workshops don't just give evidence based information that your team can take back to the workplace, theychange how you feel. Motivational, inspirational and unique.   You will not find any other training days like these anywhere else. The following are examples of the one day courses that are available, but you can mix and match to suit your team's requirements: 
Perinatal Mental Health: psychological problems and how you can help
Antenatal Mental Health: pregnancy problems; how to spot them and how to help
Postnatal Mental Health: understanding problems after birth; what to look for and how to help
Birth Trauma: understand what trauma is, and how to avoid doing more harm
Resilience-building in your team to enhance Compassionate Care
The rewind method for easing a traumatic birth (a two day course, subject to suitability)
All one day courses are  £795 plus expenses, per booking (not per delegate). Contact us for more information.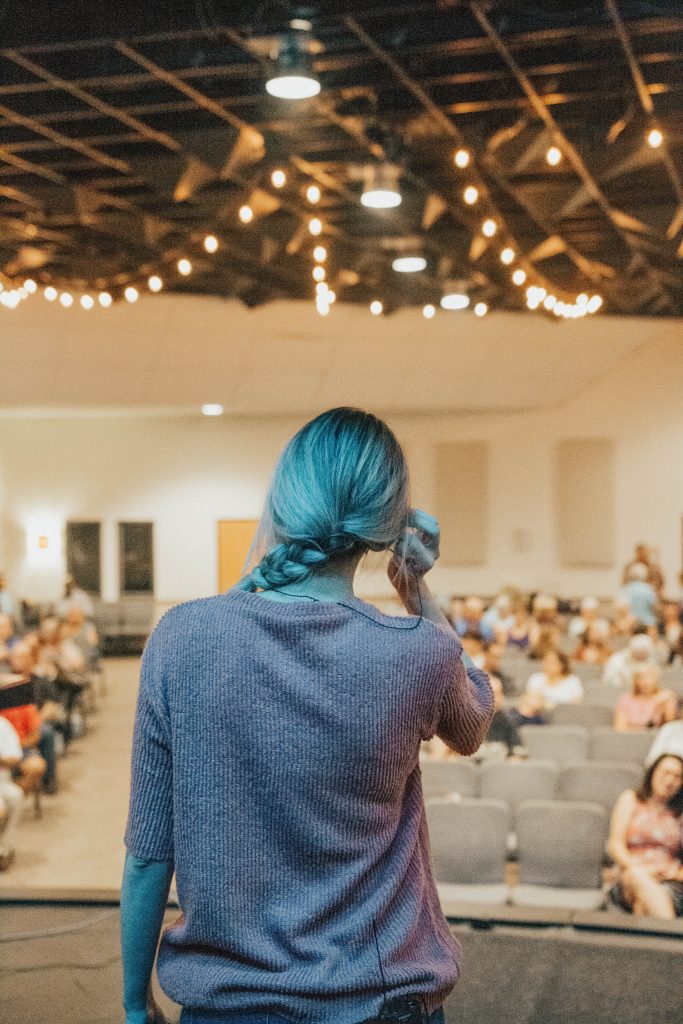 I would like to send my heart felt appreciation for an incredible day yesterday